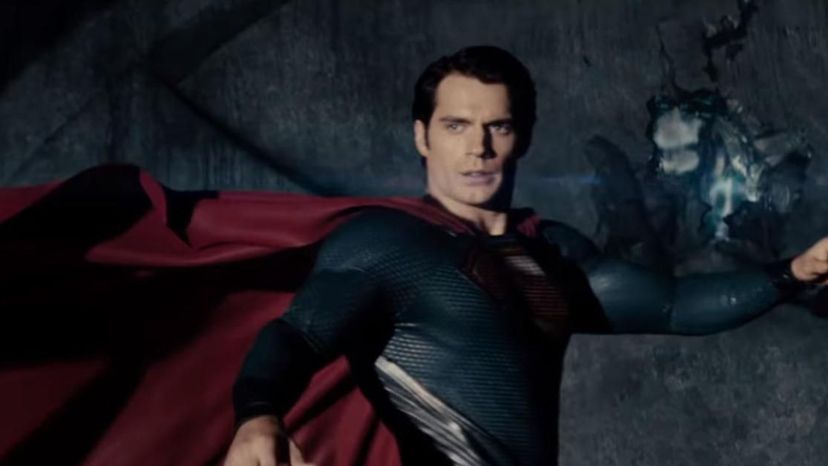 Image: DC Entertainment/Legendary Pictures via youtube
About This Quiz
Many people who decide to get tattoos choose ones which mean something to them, and in many circumstances they are the fictional characters they grow up reading about and the ones that they see on the big screen and television. One such type of character are superheroes; seemingly ordinary people who were either born with or given superpowers. They risk their lives saving people from everything including robbers, robots and aliens. 
Some of the most easily recognizable characters come from DC Comics and Marvel Comics. They have been seen on television shows, and some of them even have their own feature films. Some of these characters include Superman, Wolverine, Batman, Wonder Woman, Spider-Man, Iron Man, Thor, Captain America, The Flash and Carol Danvers.  You can often tell which superhero is most popular based on Halloween costumes. In recent years, Wonder Woman and Thor have dominated costume sales.

Would you like to find out which superhero you should get on your body? Will it turn out to be one of your favorites or a character which you share many personality traits with? There is only one way to find out who you will end up with and that is to take this quiz!