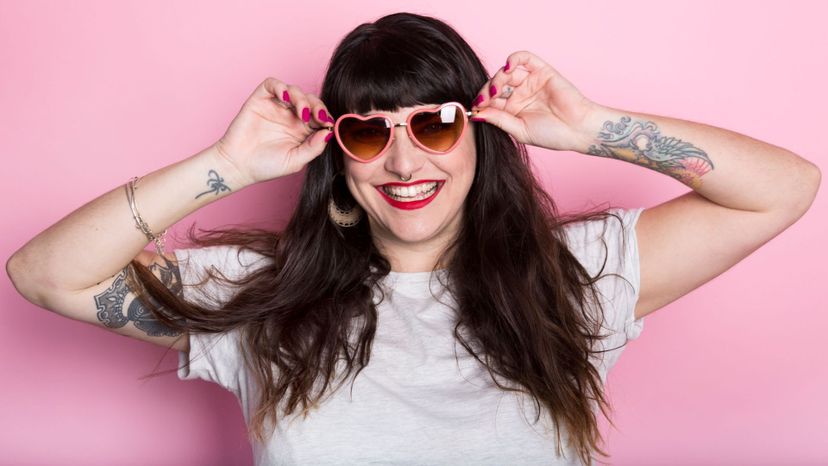 Image: Jessie Casson / DigitalVision / Getty Images
About This Quiz
In this quiz, we're going to match your zodiac group with a tattoo that best reflects your personality. You could either be matched with a wolf, star, bird, or flower. You'll never know which type of tattoo you should really get if you don't take this quiz right now! There are a total of 12 zodiac signs, with some like Capricorn, Aries, Libra, and Cancer. A wide variety of personality traits are associated with certain zodiac signs. 
For example, someone with a Scorpio sign is said to be a very ambitious and determined person who will stop at nothing to achieve their goals. A Gemini on the other hand is a very playful person who can also be quite clever and smart in various situations. Another example would be a Taurus, who is a patient person with a warm and kind heart. These are just a few of the zodiac signs and their associated personality traits. 
In this quiz, we'll ask you everything about your lifestyle, habits and how you really are as a person. Remember to answer these questions as honestly as you can to get your set of accurate results! Should you get a star, wolf, bird or a flower tattoo? Take this quiz now to find out!