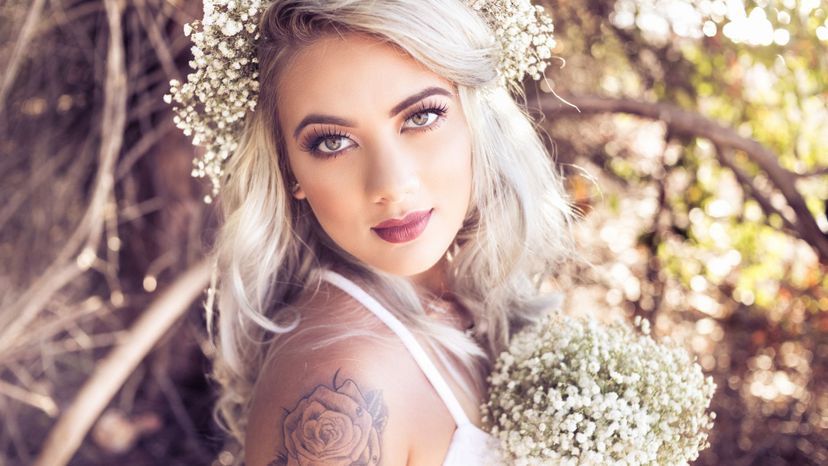 Image: Pollyana FMS/Moment/Getty Images
About This Quiz
People have been getting tattoos for literally thousands of years. Who first stumbled on the idea we'll never know, but it's a tradition that has spanned the globe and inspired numerous styles and techniques.  People love body art, and there are so many incredible artists doing it out there.  If you can imagine it, someone can tattoo it on your body for you. 
The hardest thing about getting a tattoo is deciding what tattoo to get. Or, well, maybe it's the pain, if that's not something you handle well. But even before the pain is the decision-making process.  With so many styles, colors, locations and artists to choose from, it can be daunting to even start. But you should start! If you love tattoos, why not get one to start? Show the world something that offers a glimpse into who you really are and how you feel. It's a fun, creative way to carry a piece of yourself on the outside, so long as it's done the way you want it done.
So how do you pick the right tattoo? Answer these questions about yourself honestly and we'll let you know just what kind of tattoo you should be getting! Roll up your sleeves!