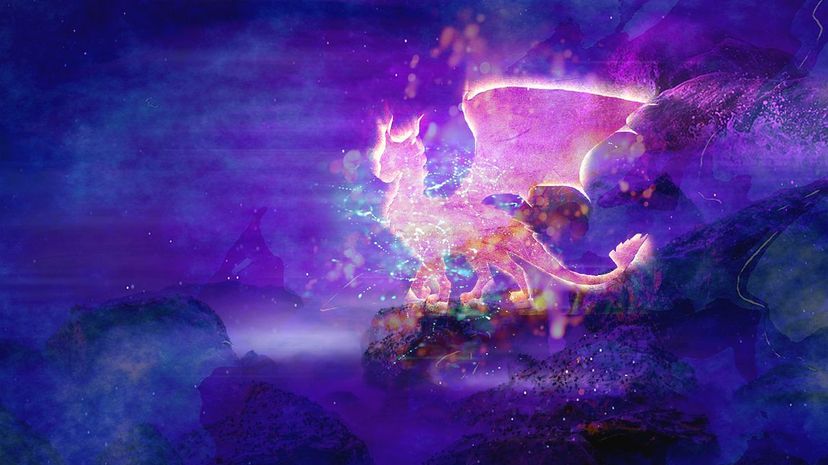 Image: Pixabay by Lilawind
About This Quiz
Whether your first tattoo resulted in parental outrage or widespread support and admiration, getting inked is a tradition that goes back a very long way. Indeed, the oldest tattoo in the world is on the skin of Ötzi the Iceman, who was found in a glacier in Switzerland and probably lived around 3200 B.C.!
Tattoos have thus been with us at least half as long as civilization itself, as a way for people to express something that is important to them. Some tattoos signify an affiliation to a nation, team or even fictional character. Some name a loved one or a moment of particular pride. Some are more obscure in their form, with Celtic knots and Japanese letters often being popular. People sometimes tattoo scars, to turn past trauma or hurt into something beautiful or at least meaningful.
Whatever shape they take, most tattoos are all about signaling to the world something about your personality and values. That means that whether your body type screams warrior or wimp, you can ink yourself in a way that reveals the fire (or the ice!) in your heart. If there's a dragon lurking within your soul, there's a tattoo to match it. Let's find out what it is!