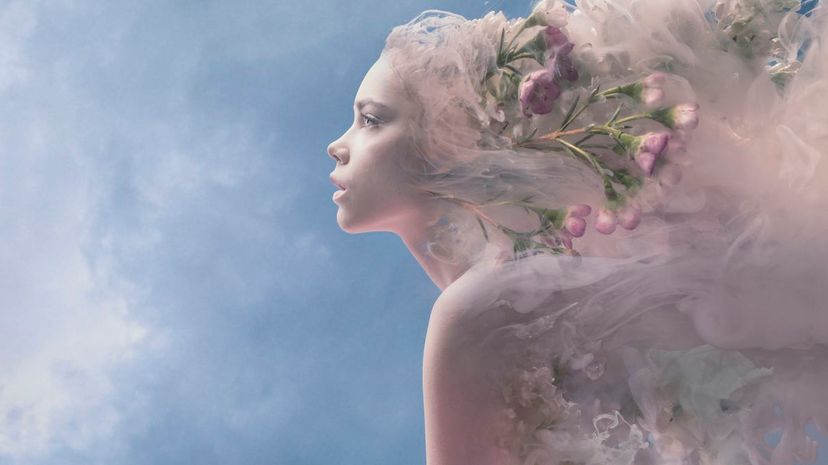 Image: Vizerskaya / E+ / GettyImages
About This Quiz
Almost all tattoo lovers have a mental list of all of the tattoos they want. Sometimes it's only a few, but sometimes the list is miles long! Whether you are looking for tattoo inspo or just love the powerful and beautiful goddesses of Greek myth and legend, you should really get a kick out of this quiz! There are so many tattoos out there, in all kinds of styles and with all kinds of meanings. Some are hyper-realistic and others are cartoony. Some are complex, some are simple, and others are abstract or strange. 
However, there is a specific tattoo that best reflects the Greek goddess in you. Whether that's Aphrodite or Hecate or even Hera, the queen of all of the Greek gods herself, this quiz can help you figure it out. We all have an inner goddess, and these tattoos definitely honor her. However, first, you have to figure out just who your inner goddess is! Could it be Eris or Selene or Persephone? Let's find out! 
If you are a tattoo fanatic who knows a thing or two about the wild world of Greek myth, let's find out who your innermost Greek goddess is. Then let's find the tattoo that reflects her best with this divine tattoo quiz!