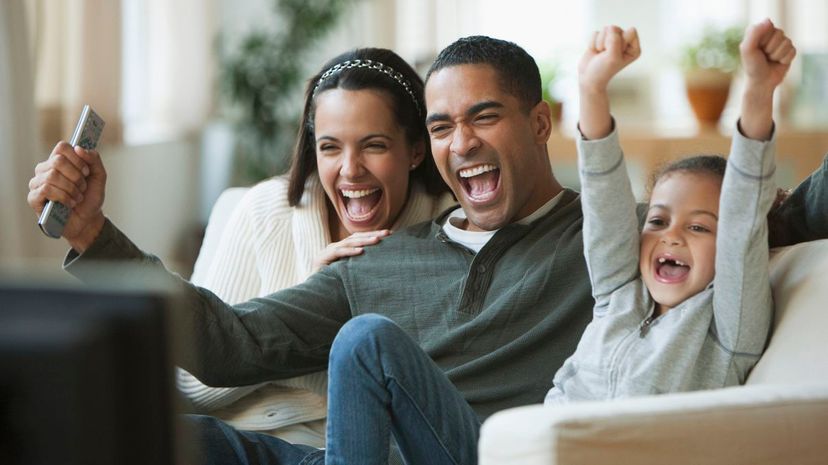 Image: Jose Luis Pelaez Inc / DigitalVision / Getty Images
About This Quiz
Many families root for sports teams. But a lucky handful play together professionally. Dell Curry was the product of a rural Virginia upbringing, attending school at Virginia Tech in scenic Blacksburg. His two sons, Stephen and Seth, would both go on to play in the NBA. This past year, the Curry brothers played against each other in the Western Conference Finals. It was just the seventh time in league history two brothers played against each other in a playoff series.
The Mannings are another successful sports family. Archie Manning, who grew up in a small Mississippi town, starred as quarterback at Ole Miss and went on to play a 13-season career in the NFL, including two Pro Bowl appearances. Both his sons, Eli and Peyton, grew up to become NFL quarterbacks. Each of them has won two Super Bowls.
The next best thing to being a family on the field is a family cheering a team on together. But sometimes, for whatever reason, there are disagreements in families, spouses who had entrenched loyalties before marriage, or siblings who grew up separately with allegiances to different sports teams. These households can make for some of the most interesting and contentious!
What team does your kin cheer on? Answer the questions below, and we'll give you our prediction – no family dinner or vacation required!