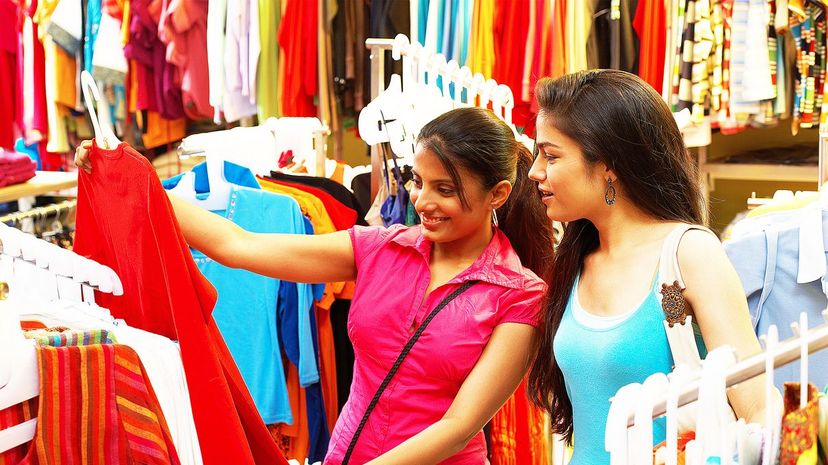 Image: Yamini Chao / DigitalVision / Getty Images
About This Quiz
When it comes to beauty, makeup and fashion choices, colors play a major role in your overall look. After all, your physical appearance is an outward expression of how you feel on the inside, and this is often shown with certain types of colors. But we're going to keep this a secret for now, because if you want to learn more about yourself, you're going to have to take our colorful beauty quiz!
You might have heard of Pantone colors, and guess what? There are actually Pantone colors chosen for every single year! This has been going on since 2007, and such chosen colors have influenced major fashion and beauty brands. For example, the Pantone color of 2007 was chili pepper, while 2014 was known for a radiant orchid color. And let's not forget 2019, which is known for the living coral color. Pantone colors range from bright and bold shades to more neutral and pastel shades, and each shade of color actually matches to a specific set of numbers. An example of this would be ultra violet, which is represented by the following sequence: 18-3838. 
But enough talk about colors. It's time for you to find out more about your inner beauty soul with this colorful quiz!