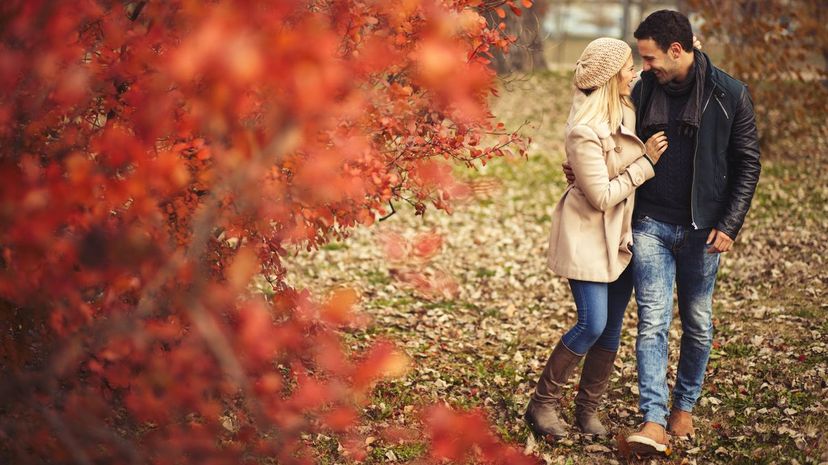 Image: Emir Memedovski / E+ / Getty Images
About This Quiz
There is something so amazing, yet so disheartening, about trying to figure out the modern dating scene. Ultimately, first attractions and dating really boils down to how confident you feel in yourself, the way you dress, and your attitude toward... well, pretty much everything. This confidence takes a little bit of self-awareness. 
You should know the different things that affect your mood and your life before you try to make an appearance in the dating arena. If you're attempting to understand how you are affected by your environment, you may have noticed that your dating life actually has peaks and valleys, and they generally coincide with whatever time of year it is. This has you trying to figure out the best times of year you should put yourself out there, and you've probably realized that it's going to take a little more to properly prepare yourself. 
If you've been waiting for the perfect time of year to get yourself out there to start dating, the first thing you need to do is to figure out for sure when your love life is at its best. If you are still trying to figure out what time of year that is for you, answer these questions, and we'll let you know when you can start hunting.