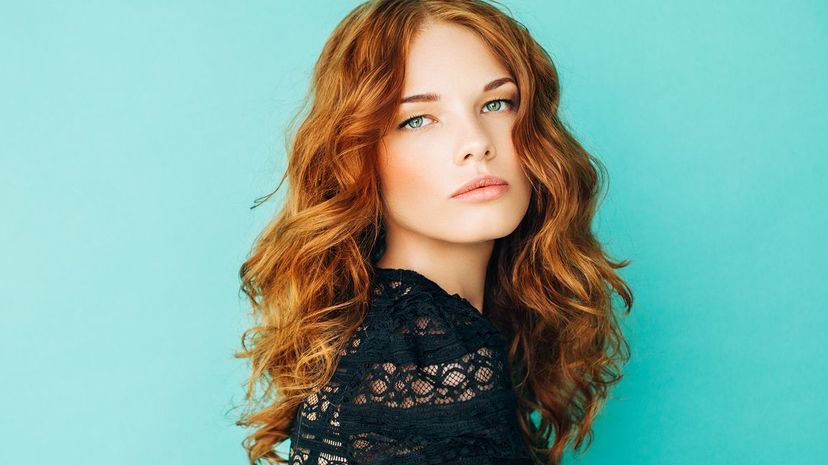 Image: CoffeeAndMilk / E+ / Getty Images
About This Quiz
When you think of timeless beauty styles, maybe you think of Cindy Crawford's mole or the Peter Pan collared shirts of Audrey Hepburn. Maybe classic California style is more for you, and you love the look of casual jean shorts with a loose T-shirt. Some of these styles have stood the test of time, while other trends have come and gone multiple times. 
What is it about some styles that gives them such lasting power? It could be that they flatter and appeal to a wide range of people. Maybe it's the fact that the colors are universally flattering and can be pulled off by pretty much anyone.
Style is such a personal thing, but you might think nothing would be able to last forever, given all of the different fads in body types and clothing lines. And yet, there are some styles that probably will be around forever. 
Which one fashion item do you think fits you the best? There are pretty simple ways to tell – other parts of your outward style, to name one way, along with the overall way you live your life. 
Want to know which timeless beauty style is right for you? Answer these questions and we'll guess!