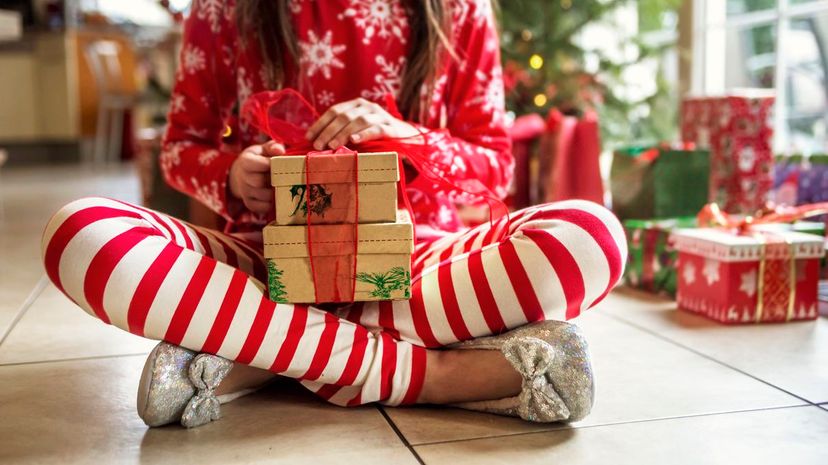 Image: Kelly Sillaste / Moment / Getty Images
About This Quiz
Maybe we overthink the gifts we get for those we love because we care so much. Even though she'll be grateful for anything you find, it's ridiculously hard to decide which gift she'll consider the perfect one. Try not to panic! You can make it easy on yourself this year by letting us analyze her personality until we've found just the right one! 
Throughout this quiz, you'll answer questions about her likes and her dislikes. You'll tell us all about her sense of style and the kind of life she leads. You'll even tell us what you love most about her. Once we have enough information to call her our sister, we'll take her traits and match them with some of the hottest gifts on the shelves this year. Not only will she love her gift, but she'll also be impressed by how well you've tapped into her! 
Would she squeal over unwrapping a new pair of earbuds, or would a Rumba make her day? Don't just pick up something because you think she'll like it. Pick out a gift that you know she'll love. By the time you've described her personality, you'll find out what she has secretly been hoping to receive all year. Will you run right out and grab it?