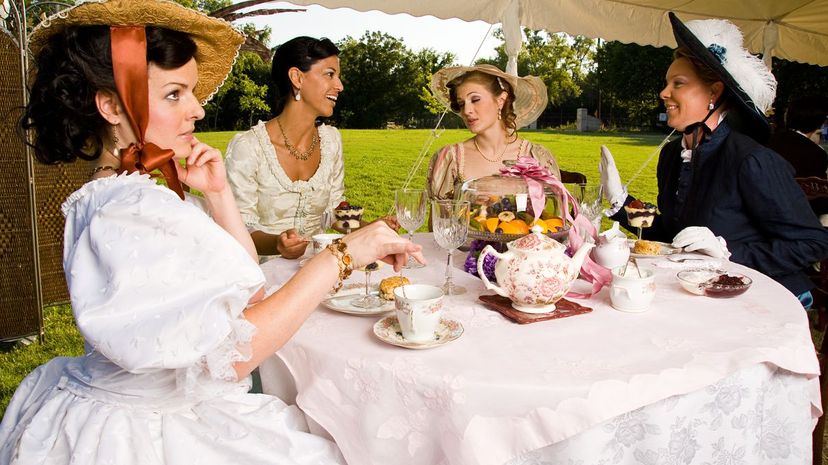 Image: Daxus / E+ / Getty Images
About This Quiz
You're from the South! You know you're charming, but do you know what it is that makes you so lovable? As you go through our questions about all things Southern, you'll give it away. Will you agree when we say that it's your Southern sense of ingenuity or kindness that makes you traditionally charming?
The South is unlike any other region of the United States. Slower paced and full of character, the South is often considered a different world to people who live in other places. Southerners seem to be born with a charming nature that can't be found anywhere else. But being charming comes from a set of traits that develop throughout a Southerner's life. Once you tell us about the Southern things you say, the Southern things you love and the way you feel about other parts of the world, we'll be able to tell you which of your traits helps define you. 
Will your sense of politeness or your blunt brand of honesty take the prize? Or will you be "madder than a wet hen" when we come up with something you weren't expecting? You can bless our hearts all you want. In fact, it will help us make the call. Which of your Southern traits will it be?