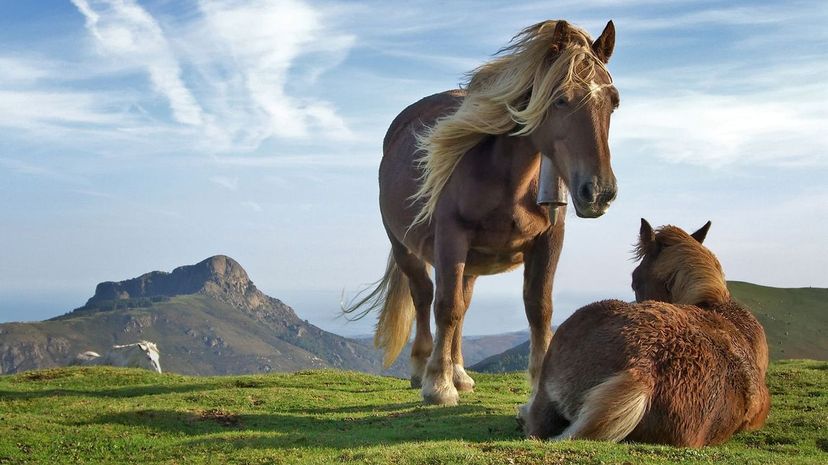 Image: Wiki Commons by Mikel Ortega
About This Quiz
There's nothing like taking a long, relaxing ride on the back of your horse. There's nothing but you, your horse and the open road ahead of you. For a cowboy, a horse is more than a trusted furry friend, but also a work partner as well. When a cowboy needs to go somewhere or work on the farm, they know they can turn to their horse to help them out. Ready to find out which breed of horse would be the perfect match for you?
There are so many horses to choose from, but every breed has something in common. They all have the potential to create an unbreakable bond with you! As a cowboy, you would spend a lot of time with your horse. You want to make sure that you're a good match for each other. Maybe the Appaloosa is the perfect horse for you, or maybe the Arabian is the best match. If you're looking for a quick answer, then you'll have to get ready to take this quiz!
So, get ready to step into the shoes of a cowboy for the day and tell us about yourself. Then we'll tell you which horse breed is perfect for your cowboy needs!