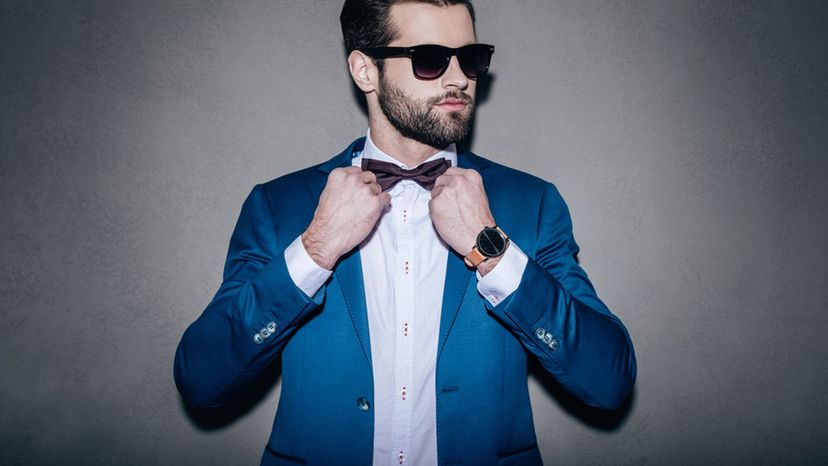 Image: Shutterstock
About This Quiz
Being a man is complicated. When all of us men were growing up as boys, we all had a way that we wanted to be thought of by our families, our friends, and most of all, potential significant others. All we wanted was to be thought of as cool and attractive, if not to others, at least to ourselves. And then we all grew up to be men, which in some cases is almost the only similarity that we all share.
Are you the type of guy that likes to go out hunting, can fix your car, and can build a fire with just a couple of sticks? Are you the type of guy that is super active and lives to be either playing sports or kicking around watching them on TV? Are you a metrosexual, one drawn to the latest in fashion, all things liberal, and has a refined sense of taste? Or maybe you are a bit of the artistic type, which some might even call a hipster if they didn't know any better. 
It takes all sorts of men to make the world go around, and each type is just as cool as the rest. But you are a type, so which one might you be? Take our quiz to find out.