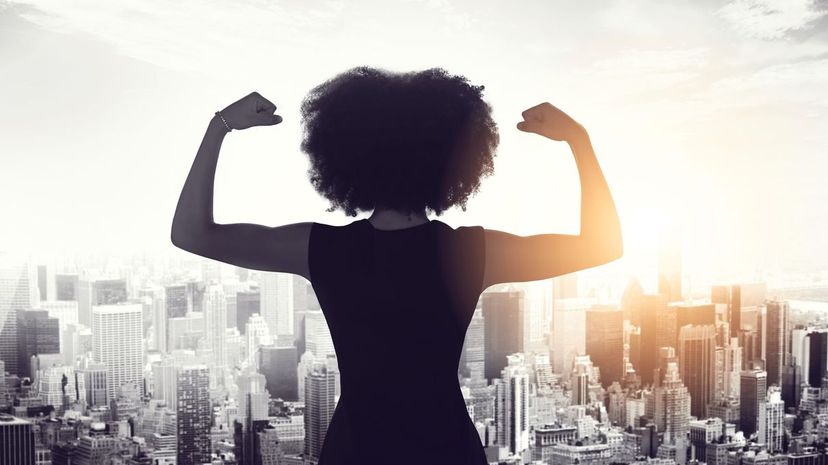 Image: Delmaine Donson / E+ / Getty Images
About This Quiz
Oh, hey there, you boss lady, you! What, you didn't think we'd notice? Um, that hustle of yours is pretty hard to ignore! Because we find you inspiring AF, we put together this quiz to determine what type of #bosslady you are.
That's right: you can't color every boss babe with the same highlighter. Each one has their own strengths that set them apart! While no two women get after their goals in the exact same way, we've done our best to break down boss ladies into four different types. You curious to find where you fit in, kween?
Peep your planner and see if you can carve out a few minutes to answer some questions to determine what type of #bosslady you are. Are you slaying the corporate scene? Or are you killing it as your own boss? Is your strength leadership? Maybe your colleagues know you as the ideas woman? Whatever industry you're making waves in, there's no doubt you're a boss babe!
With as hard as you've been hustling, you deserve a little break. Take a few minutes for yourself with our quiz. Once the results reveal what type of #bosslady you are, we promise you can get right back to grinding!