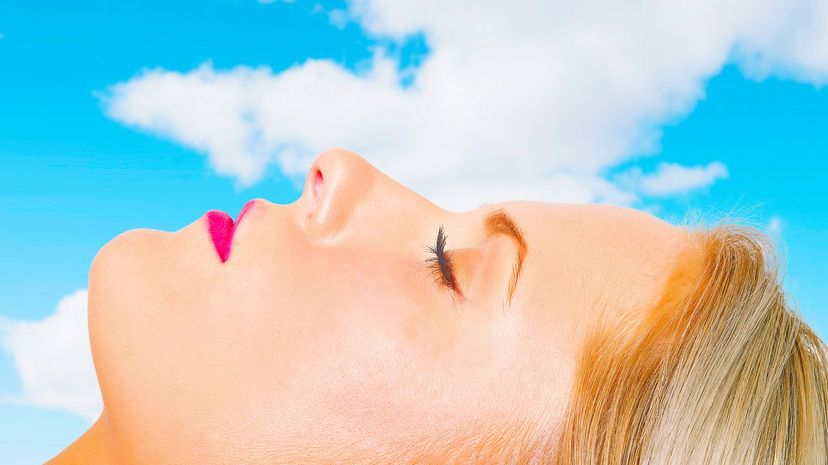 Image: Jacobs Stock Photography Ltd / DigitalVision / Getty Images
About This Quiz
Do you ever stop and look up at the sky? If so, you know that clouds come in all shapes, sizes and styles. Plus, since clouds are influenced by the weather and climate, one can even say that every cloud tells a unique story. That's a lot like our personalities! So, what cloud are you?
If you don't know the answer, that's okay. The answer can be pretty foggy, so we created this fun quiz. We will ask you about your likes, dislikes and everything in between. We'll also discuss different situations and see what you'll do in each scenario. Once you finish the quiz, we'll examine your responses and match you to a type of cloud.
When you find out which cloud represents your personality, perhaps you'll be more likely to look up and admire the sky. The clouds can set the mood for the entire day. Nature is breathtaking and beautiful, after all. It's also important to remember that every cloud develops according to what's going on in the atmosphere. They can tell a lot about the weather, just as your personality says a lot about you.
This is one quiz you don't want to mist. Let's get started!