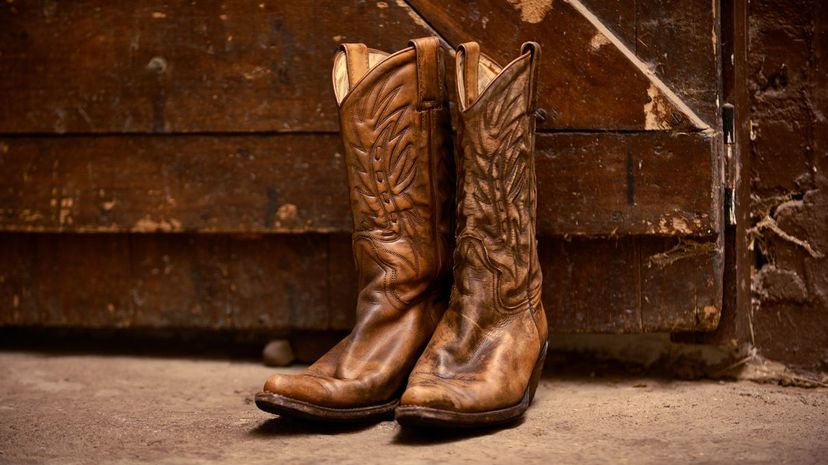 Image: Yuri_Arcurs / E+ / Getty Images
About This Quiz
When you see a cowboy walking down the street, you probably notice their boots and hats before you even look at their face. A good cowboy wouldn't want to be caught dead wearing the wrong boots, and you wouldn't want to disrespect their level of cool by wearing the wrong ones. After this quiz, you'll never have to worry about wearing cowboy boots that don't give off the best first impression of you! 
From practical roper boots to flashy buckaroo boots, there are more types of cowboy boots on the shelves than you might realize. While some are made for the show, others are made to keep the ranch running like bulls through the streets of Spain. As you respond to our questions, the answers you give us will tell us if you need boots for the stage or boots for the range. 
Put yourself in the saddle of each choice, and the kind of cowboy you would be will be obvious. Once we learn about your potential to both look and to dress the part, we'll be able to outfit you with the cowboy boots that would complete your entire wardrobe. Will they be the boots you've been admiring, or will you have a change of your rugged heart?