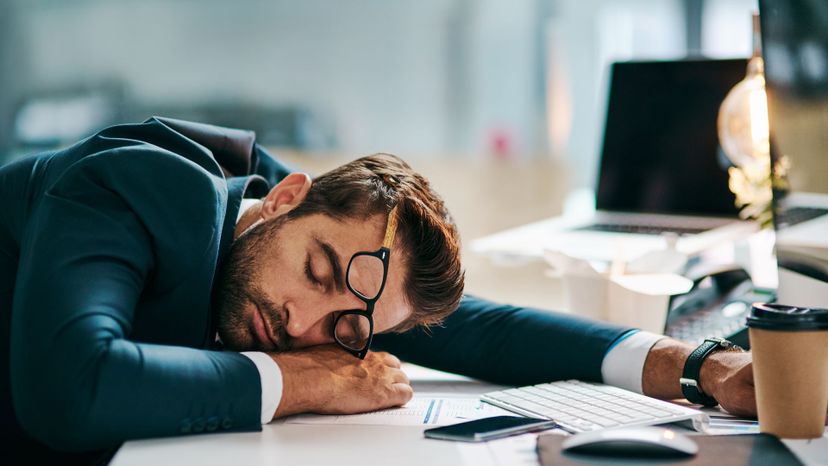 Image: PeopleImages / E+ / Getty Images
About This Quiz
There are many different types of co-workers - some that we like, some that we tolerate and some of whom we can do without. We spend much of our time with them - sometimes more time than we do with our own families. We run through a series of emotions when working with other people, some great and some not so good.
Do you remember the first day that you started your new job, and you weren't too sure what kind of people you were dealing with and who you could trust? Well, in the following weeks, we're pretty sure you figured it out, as well as the possibility of what kind of co-worker you might be. There are several different types of co-workers, from the ones who are grade-A procrastinators to the ones who complain about everything (even the quality of toilet paper), to the ones who you don't know exist, to the ones who do all of the work. 
Do you know what type of co-worker you are? You must have some clue as to how you're perceived at work, but if you want to make certain which type you are, then you need to take this quiz right now!