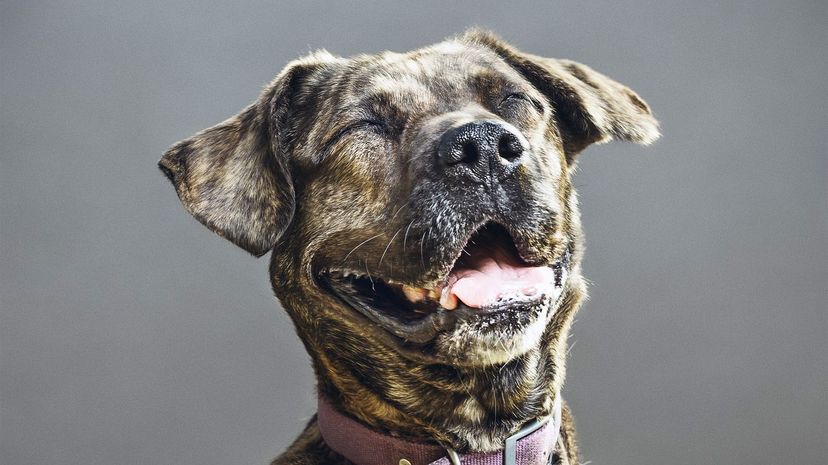 Image: SensorSpot / E+ / Getty Images
About This Quiz
It's remarkable how similar dogs and people can be sometimes. Just like people are shy, outgoing, energetic, physically strong and have dozens of other attributes, dogs share the same multitude of characteristics.
But canines don't have the genetic sophistication that people do. They are smaller, with less complex brains and bodies than people. So where do their personalities come from? Many scientists believe these traits are determined mainly by where the dog was bred and what they were bred for. After dogs evolved from wolves, humans formed relationships with them in places all over the world. The purpose of breeding dogs changed from place to place. In Tibet people bred the Lhasa Apso dogs to guard homes and monasteries, making today's version more prone to bark at strangers. The Beagle and most types of hound were developed to hunt hare and other small game. Today, most Beagles have powerful noses and tracking abilities.
All of these breeding characteristics add up to a unique combination of traits that make a dog's personality. The rest of a dog's personality is molded by its upbringing. But what you're really wondering is, which dog personality is most like mine? Just answer the personality questions in this quiz and we'll reveal your canine personality type!