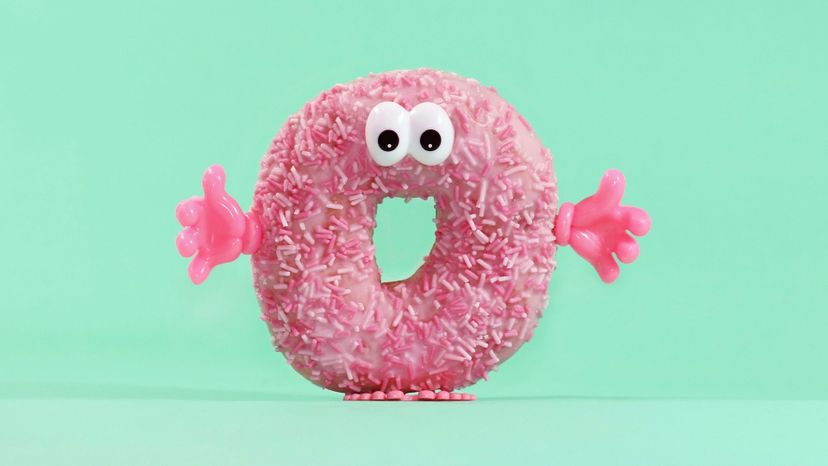 Image: Kelly Bowden/Moment/Getty Images
About This Quiz
The ring-shaped doughnut was invented all the way back in 1847 by Hanson Gregory when he was just 16 years old. There are so many types of doughnuts out there that everyone has one that matches their personality when you really think about it. There are the basics, like yeasted doughnuts or cake doughnuts. Once you've got the base figure out, you can top it with almost anything! Not to mention all of the filling options! There can be sugar glazes or chocolate glazed, stuffed, fried or baked; the possibilities are seemingly endless.
Once you've figured out which doughnut is your favorite to eat, now you can focus on the important things, like which doughnut matches your personality. Don't think that's a thing? Ask your friends what doughnut you would be if you were a doughnut. I promise you they will put thought into their decision and come up with a real answer.
Other personality tests out there will tell you your dominant traits, the kind of people you get along with, what jobs you would do well, etc. This quiz will help you figure out the same but will do so through figuring out which doughnut best fits your personality.