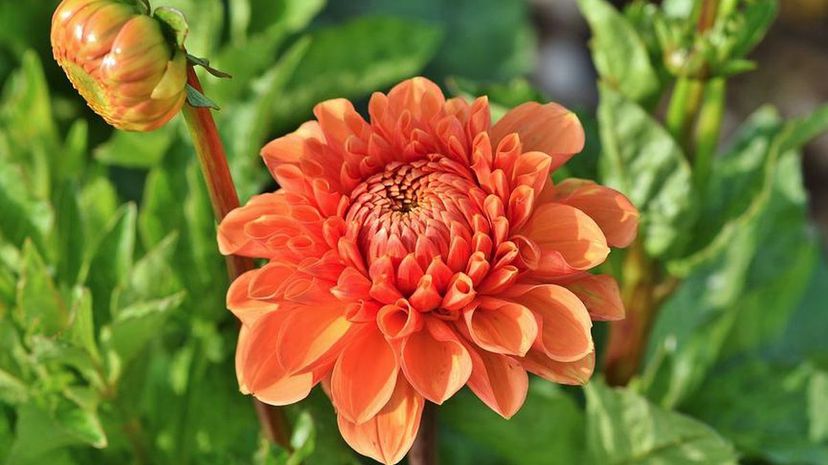 Image: Pixabay by Capri23auto
About This Quiz
Whether you're planning your first garden or your 35th, it's essential to choose a design that complements your lifestyle, climate and tastes.
For instance, if your schedule is jam-packed, a high-maintenance manicured garden is probably not for you. Likewise, if you live in the desert, it's going to be harder for you to turn your yard into a tropical oasis than it would be if you lived in Florida. Environmentalists should learn all they can about native plants, while trendsetters would do well to embrace container gardens since they allow you to rearrange your backyard on a whim.
When it comes to garden design, there's no right or wrong. All you have to worry about is what's right for you. However, if you're looking for some inspiration, this quiz can help! We've come up with a series of questions that will determine what your ideal garden is. From color palettes to garden art, we're covering the gamut of outdoor space options. At the end of the quiz, we'll tally up your scores to reveal whether you are a butterfly garden kind of person or should stick to classic perennials like lavender, stock and Russian sage. Ready to learn more? Let's get quizzing!