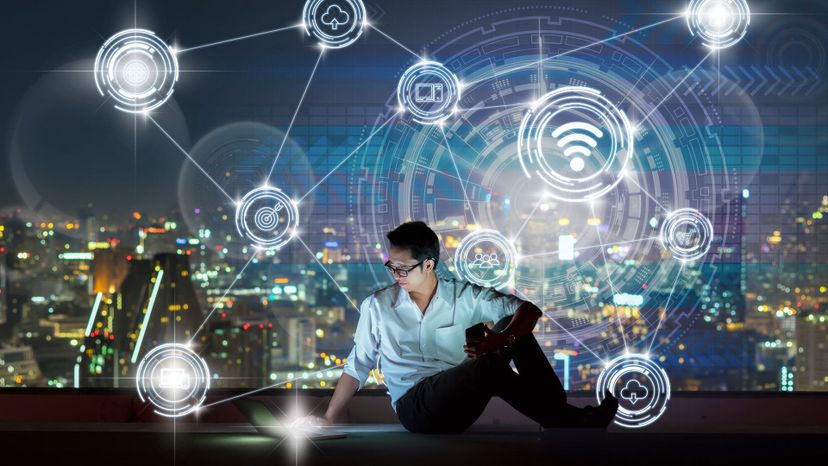 Image: Photographer is my life./Moment/Getty Images
About This Quiz
If you know anything about love, you'll know that finding that one special person is a rare and exciting experience. You'll know that you'll have to kiss quite a few frogs before finding your prince. But searching through hundreds of types of men there are can take up lots of time, time that'd be better spent with the man of your dreams. 
So we're going to help you out in that department today. We're going to tell you the kind of man your soul desires in this quiz. But in order for us to do that, we'll have to ask you some questions. They'll include everything from what your love life has been like and what you want it to be. We'll want to know what your friends and family think about the guys you've chosen thus far and what your relationship with your exes is like. We'll even want to know the definite dealbreakers and must-have in your dream man, all so that we can tell you who you should be setting your sights on. 
If that's something you'd like to know, go ahead and take this quiz.