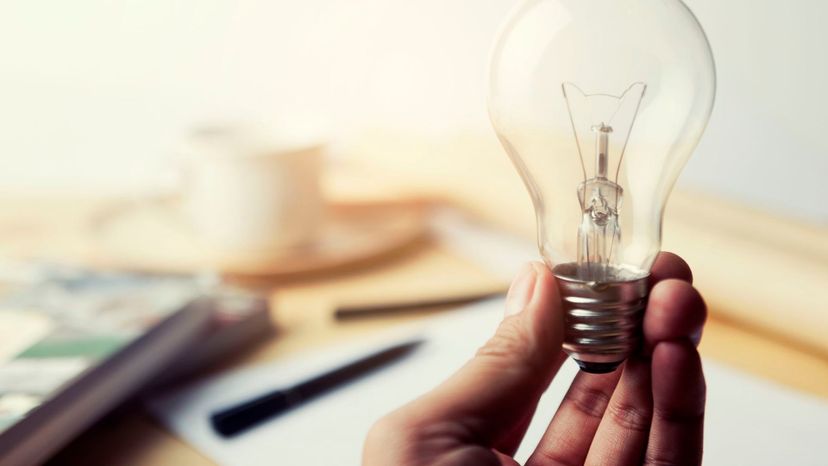 Image: skaman306 / Moment / Getty Images
About This Quiz
Measures of intelligence have existed for more than a century, and like most technology, these measures have changed over time. In the early days of intelligence testing, crude methods resulted in whole swathes of the population being deemed "idiots," a clinical term of the time, and the popularity of eugenics.
Today, we have come to understand that not all intelligence expresses itself the same way. Some people may appear extremely unintelligent, but possess some hidden gift with something that doesn't have a social expression. Humans' instinctive way of guessing someone's intelligence is based on the "type of person" we imagine when we picture a generic "intelligent person," probably because those ideas are based on people we were exposed to by popular culture, whom the culture has named "archetypal intelligent person." Now, due mostly to films depicting socially awkward geniuses, the spectrum of what we recognize as intelligence on sight has widened. Still, even this broadened definition doesn't encompass what we now know about the human mind.
Do you think you have a handle on your type of intelligence? Do you think you know where your IQ or EQ really shines? Just answer our list of questions, and you will know for sure what type of intelligent you are!