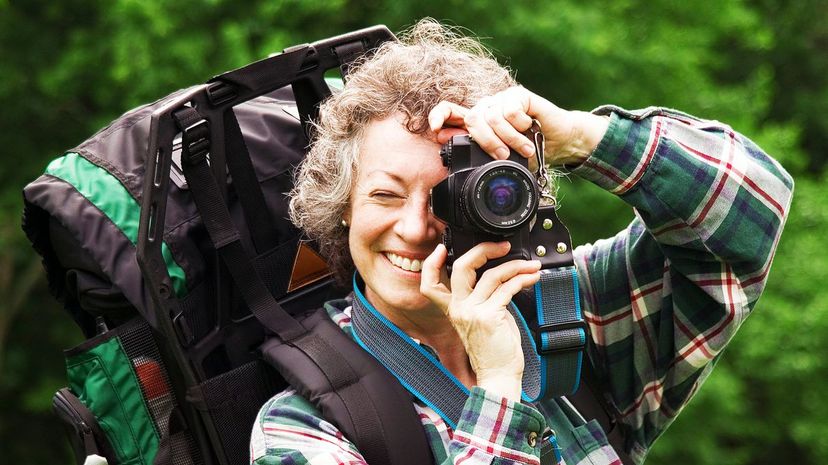 Image: Jupiterimages / liquidlibrary / Getty Images Plus / Getty Images
About This Quiz
A picture says 1,000 words, but what does it say about the photographer? Throughout this quiz, we're going to take a look at the person taking the pictures rather than studying the pictures themselves. By the time you've filled us in on the way you take those amazing shots, you'll reveal the kind of photography you should give some serious thought to pursuing. 
Not everyone who picks up a DSLR can call themselves a street photographer. It takes a lot more than pointing and shooting to capture the vibe of the moment. The same could be said for other types of photography as well ... not many fashion photographers are known to take photos of babies! Once you set up your tripod and take aim at the questions, your answers will help us develop a solid picture of you. 
Will you live up to your own personal expectations as a photographer, or will something new click? Tell us how you handle bad lighting, the kind of moments you enjoy capturing and the props you can't live without. Then, we'll tell you what type of photographer is inside you dying to get out. Will you be exposed to a new way of looking at your camera? Let's find out?