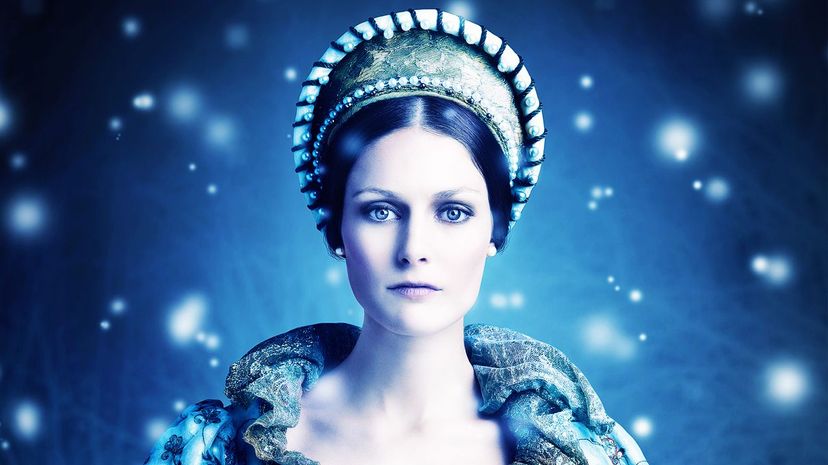 Image: Yuri_Arcurs / E+ / Getty Images
About This Quiz
History's queens possess complex legacies that extend far beyond their crowns and jewels. Queen Isabella of Aragon and Castile, for instance, was a gentle woman who ordered the freeing of Christopher Columbus' slaves. Cleopatra spoke at least seven languages and resolved Egypt's bankruptcy. Queen "Bloody Mary" Mary I of England, meanwhile, is remembered for sentencing thousands to their deaths.
From the bloodthirsty to the gentle, no two queens are alike. Even in the fictional realm, from the Evil Queen from "Cinderella" to Queen Cersei Lannister from "Game of Thrones," you will find multifaceted queens that take very distinct approaches to their omnipotence. Once you delve into the stories of these monarchies, both real and imaginary, it's easy to wonder: what would you do if that were you?
Well, when you take this quiz, you'll have an idea of exactly what would happen if you sat upon a velvet throne. Would you be a ruthless and vicious leader or a peaceful and forbearing one? Would you be remembered for your stunning gowns or your cutting witticisms? Answer the following questions to find out precisely what type of queen you'd be. Afterward, you'll be ready to place a crown atop your head and rule your kingdom.