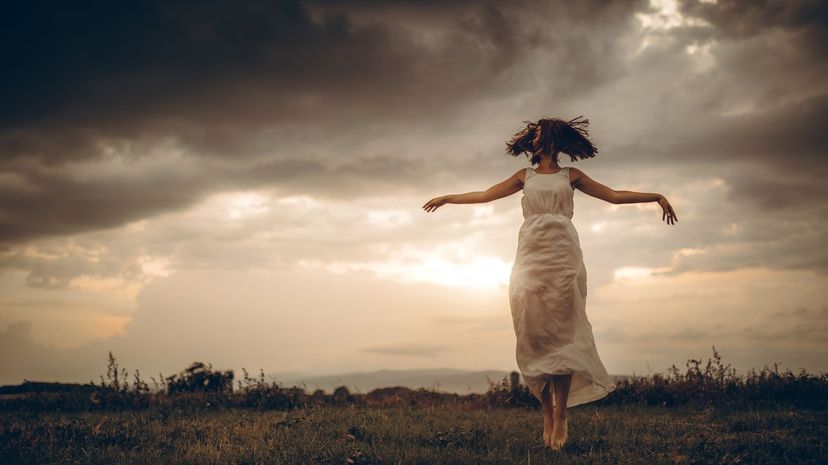 Image: urbazon/E+/Getty Images
About This Quiz
#HotGirlSummer is over, and now it's officially spooky season. That means it's time to bake an apple pie, go sweater-shopping and, most importantly, find a supernaturally cute fall boyfriend! But which of the baes you know are actually worth binging the "Chilling Adventures of Sabrina" with? What's your paranormal boyfriend type? Should you be looking for a sporty werewolf boyfriend, or is a smooth-talking vampire boyfriend more your speed?
If you're eager for answers to this very important question, this is the quiz for you. Tell us all about your favorite fall traditions, preferred pet costumes, first boyfriend and darkest breakup rituals and we'll tell you what kind of supernatural boos you should be messaging. You must approach this quiz with the ultimate seriousness since just one less-than-honest answer could totally mess up your results — with spine-chilling results. After all, if you're a witch, it's very important that you not date vampires. (Watch the famous documentary series "The Vampire Diaries" if you don't believe us!)
Are you prepared to discover the truth about your paranormal romantic potential? 🦇 If so, it's time to gather your courage. You have nothing to fear but fear itself, so go ahead and play this quiz!