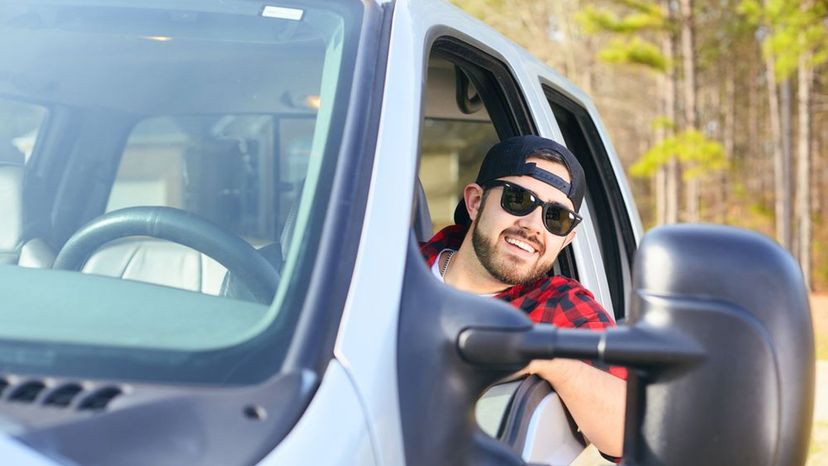 Image: Shutterstock
About This Quiz
A truck can be a very special thing. How many things in this world are not only useful and straightforward but fun as well? Trucks are kind of like the mullet of the automobile world, except the opposite: they are all party in the front, and business in the back. Which one of those two things are more important to you is going to be the key as to what kind of truck is right for your lifestyle.
A lot of people buy trucks because they use them to make a living. That is how the truck started, after all, people that were skilled in trades or did labor for a living would need a vehicle to get the job done, and the more successful the worker, the more hardcore the truck they were driving was. Then somewhere along the line things changed. People started realizing that driving a truck gave them a particular impression of someone who was tough, hardworking, and cool if you are into that sort of thing. But an image is all it is, some people driving a truck do so because they like them and think they are cool, not because they need them. 
So what kind of truck should you drive? Take this quiz to find out.