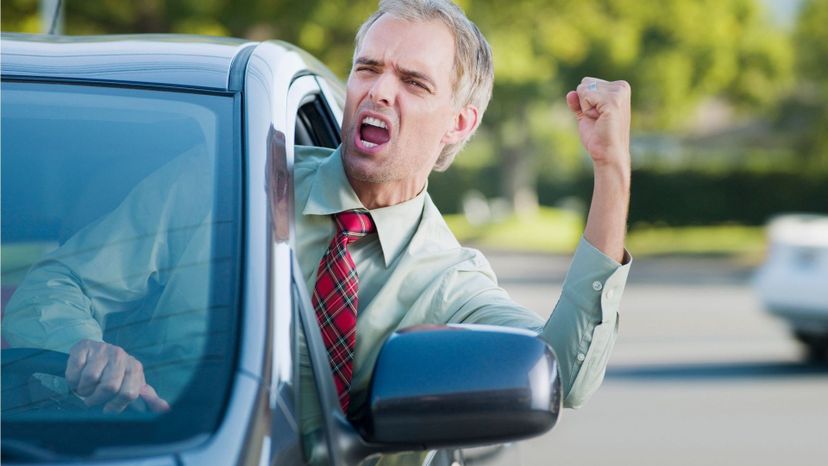 Image: Chris Ryan/OJO Images/Getty Images
About This Quiz
Most will say the getting angry is a part of life. Not everything that happens will make us happy. Some will make us sad, while others, something much, much worse. But as natural as getting upset is, some of us have tempers that are anything but. Some of us can bring people to their knees in a fit of rage. So we ask, what kind of weather are you like when you're mad?
A lot of us have tempers so mild that they shouldn't even be called such. Is that you? Some of us are little loud when we're mad, so much so that the neighbors can hear when we're screaming. Does that sound like you? And some of us go for the kill, targeting any and everyone in our way when we're angry.
But which one are you? Just what kind of weather hangs over that hot head of yours? Today, we're going to determine whether you're a light drizzle or a hurricane when you're mad - and all you have to do is answer our questions. So, if you're ready to hear that truth, start our quiz right now. Just don't blow us away when you see your result!