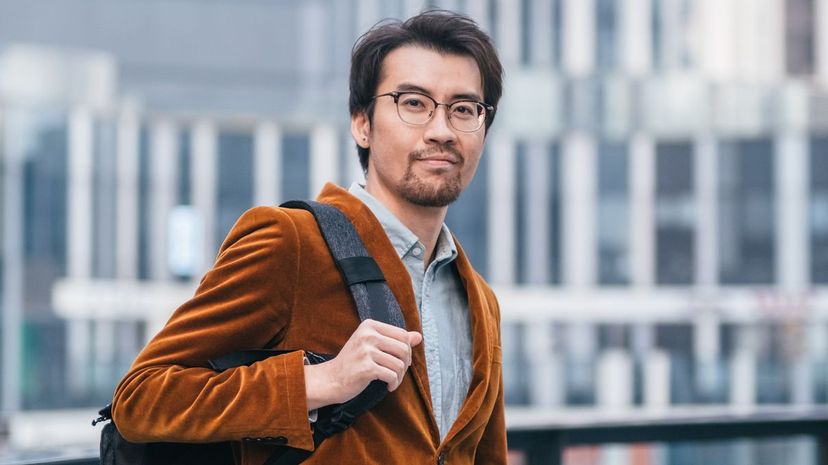 Image: chrisliu / Moment / Getty Images
About This Quiz
Have you ever wondered what underrated color would look the best on you? Would it be burgundy, brown, lime green ... or something more sunny? If you're losing sleep over this, don't worry, we're going to help you out with this makeup and fashion quiz! Just answer 30 questions about your beauty preferences to get matched to one of four underrated colors! 
Underrated colors are colors that are not worn too often. Some of these colors are hard to pull off when it comes to makeup and fashion choices, which is why colors like pink, black and purple are more common. 
If you want to add some underrated colors to your makeup stash, one important thing to remember is to keep it simple. For example, if you want to wear some orange lipstick, go for a light orange color with some clear lip gloss on top. Just keep the rest of your look simple to make your lips the focal point of your face. This can also be done with your eye makeup and cheeks as well! If you're going to accentuate one feature, it's important to downplay the rest of your features! Now, without further ado, it's time to take this beauty quiz to see which underrated color you should wear!