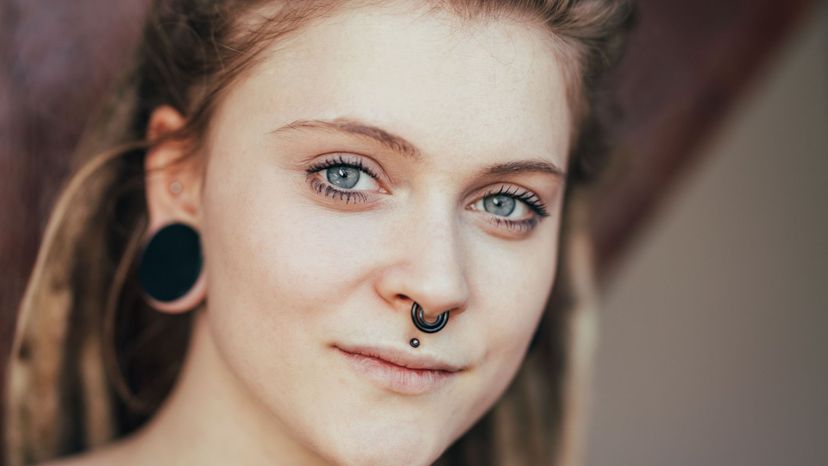 Image: Nikada/E+/Getty Images
About This Quiz
Getting a new piercing should not be an easy decision. In fact, you should give it as much thought as you give to your most important life decisions. The hardest part of deciding is figuring out which piercing is right for you. You want something that stands out, but you also want something that perfectly suits your personality. 
As we punch holes through this quiz, we will get to know your sense of fashion, your personality, and the way you live your life. After we get to know you better than your best friend, we will be able to match you with the underrated piercing that you would single-handedly make all the rage. 
Whether you consider yourself a candidate for a Daith piercing or you think you would rock the eyebrow piercing better than anyone you know, it's best to be sure that you are thinking of the right spot for your next piercing. You would never want something that doesn't match you both inside and out. 
Before you head down the local piercing shop, find out which underrated piercing you should get. Which one will it be? After this quiz, you'll know where you are going to adorn yourself!