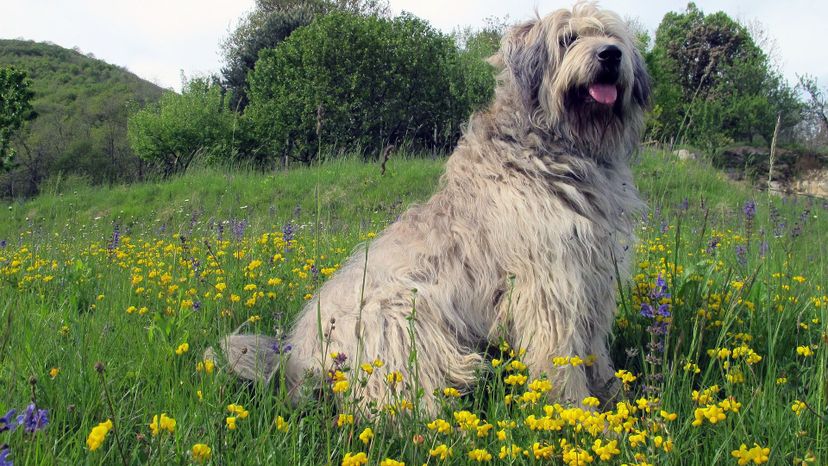 Image: Rosmarie Wirz/Moment/GettyImages
About This Quiz
There are many dog breeds to choose from, and all of them combine traits in different ways. Even people who don't have a dog are pretty familiar with many of the more popular breeds. We can all say for sure whether we're more high maintenance and intelligent like a collie, more playful, loyal, and straightforward like a Lab or a golden retriever, or more little and determined like a Jack Russell terrier.
However, there are many breeds out there native to countries all over the world, who have much to offer. They aren't even especially odd in many cases, being similar in their personalities to breeds or even people we know. Adding them to the mix increases the number of options for those of us who see ourselves in our canine friends to find one that really suits us down to the truest nuances of our characters. 
Perhaps we're independent and musical like the New Guinea singing dog. Maybe we're a hard working gentle giant like the Bergamasco Shepherd. Maybe we're a quirky eccentric like the Norwegian Lundehund, or an outrageous-looking but ultimately very dependable Puli from Hungary.
Which of these sounds like it might be your doggie counterpart? Let's find out!