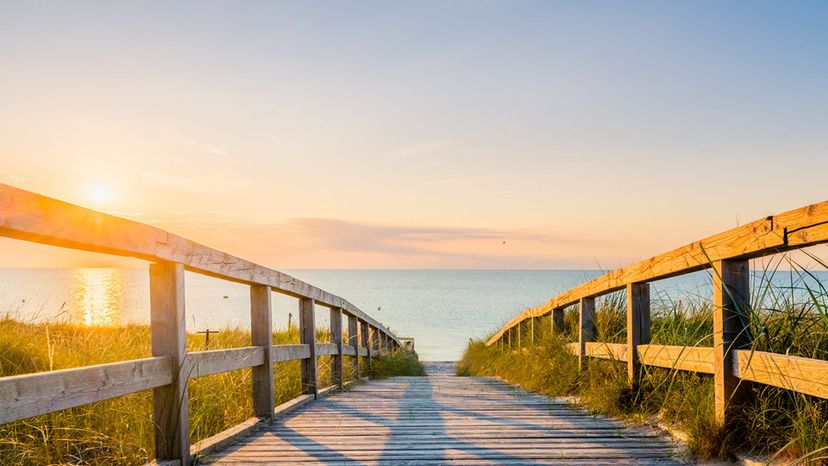 Image: © Marco Bottigelli // Moment // Getty Images
About This Quiz
Let's face it, working outside is the coolest. There is nothing like having the freedom of feeling the wind on your face and the sun on your shoulders. 
The feeling that you have when you work outdoors is amazing. You aren't stuck in a cubicle all day long looking at a computer screen, waiting for it to be time to go home, then go home, eat some dinner, watch some TV or mess around on the computer, then go to sleep, get up, and do it all over again. You're ready to work outside, at least for a little while to get your head on straight again.
The problem is, none of the traditional outdoor jobs appeal to you. You don't want to be a landscaper or a farmer. Sure you don't mind hard work, but you don't want to work that hard. Maybe you could be a park ranger, but you think it might be boring. You could be a fisherman, but you wouldn't want to be out to see all the time, and if you did construction and built houses, it would just be like having a real inside job again.
You want to do an outside job that is unusual and different, but which one? Take this quiz and find out.