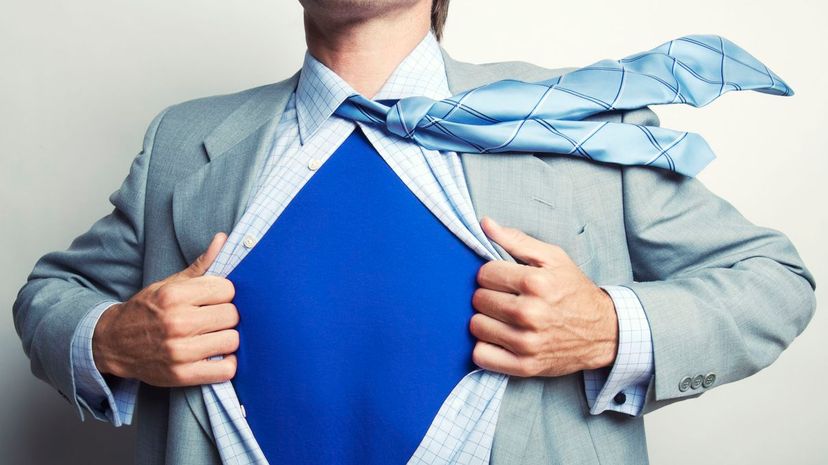 Image: PeskyMonkey/E+/Getty Images
About This Quiz
There are a lot of ways to be super, but of course, everyone wants the one that's the coolest or gives them the most fantastic and unique abilities. While most people say that they would like to fly, or be invisible, or read minds when asked about their ideal superpower, many people would like something a little more outside of the box. After all, if everyone can read minds, is it really that super special? If you want to know what totally off the wall and interesting superpower should be yours, this quiz is for you. 
Whether it's physical, mental, pragmatic or just totally insane, there is a lot more out there when it comes to superpowers. If you are a more eccentric person who likes to stand apart from the crowd, try out one of these wacky and unique superpowers on for size. Are you meant to dazzle and delight others? Or is your ideal superpower one that might vastly improve your life, but that no one might ever notice? Is your power good, or can it easily help you become the villain of your dreams?
Find out which unique superpower you should have with this quiz!