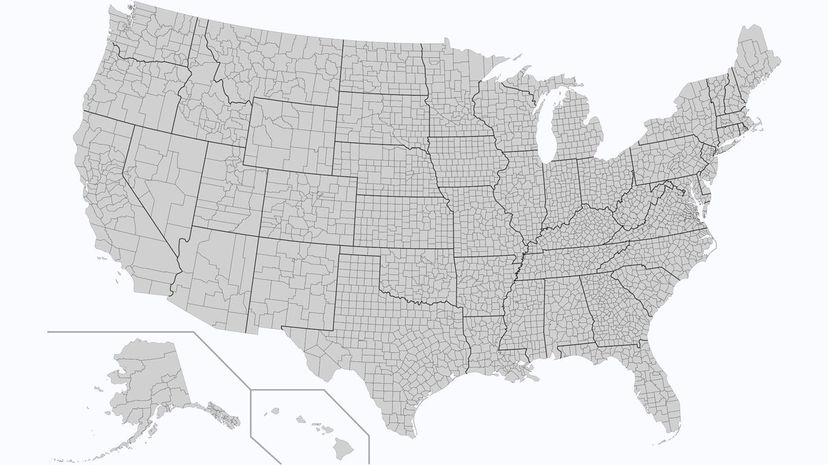 Image: Wiki Commons by US Census Bureau
About This Quiz
This quiz really "states" the truth!
The United States is without a doubt one of the most enigmatic countries in the world. Why is this? First and foremost, it is one the largest countries in the world - fourth-largest in terms of area and third-largest in terms of population. In addition to this, it is one of the most diverse countries in the world as well, with significant segments of the population tracing their history back to a wide array of cultures and countries. While the U.S. may be one country, the 50 states that make it up are as unique as fingerprints. In fact, some of them are so unique (as well as large and economically prosperous) that they could be countries in their own right.  
If each US state has it own unique personality, then it stands to reason that they would oftentimes attract specific types of people as well. In this quiz we'll take a look at the type of person that you are and match you to the US state that fits you best! So, are you ready to see where you truly belong? Then let's jump in and find out!