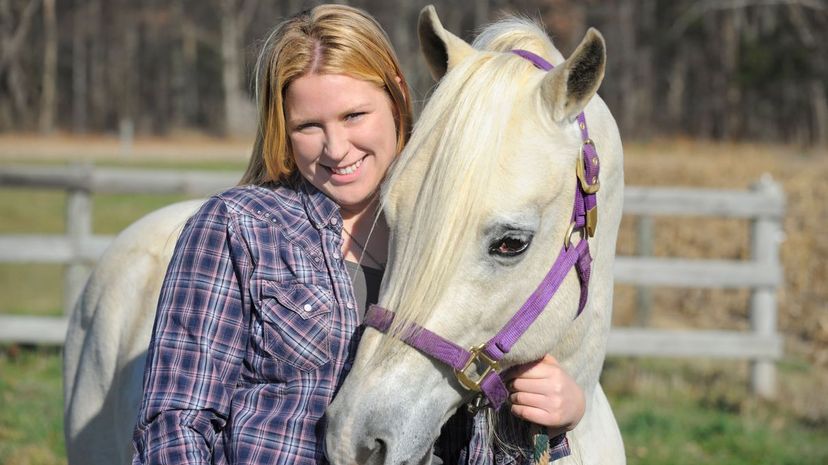 Image: Catnap72 / E+ / Getty Images
About This Quiz
The term Southern belle refers to a class of American women who belong to the south's upper class. If you've ever read "Gone with the Wind," then you know exactly what a Southern belle is. They originated during the Antebellum period and were based on unmarried young women who were part of plantation-owning families in a high socioeconomic class. There are very specific characteristics of a traditional Southern belle.
A lot of the identifiers were based on what the ladies were wearing. Big hoop skirts, corsets, pantalettes, wide-brimmed hats and gloves were all signs of a Southern belle. They were also usually found with little umbrellas called parasols, so their skin did not tan, as that was a sign of the working class. Southern belles had a lot of expectations placed on them, essentially from birth. They were to marry respectable men, sometimes at ages as young as 14. Once married, becoming a beacon of family and a society lady was the next goal, as well as bearing children. 
The South has a certain type of personality, and there are names that are popular in the South that you won't really hear outside of that region. So what Southern belle name matches your personality? Take this quiz to find out!