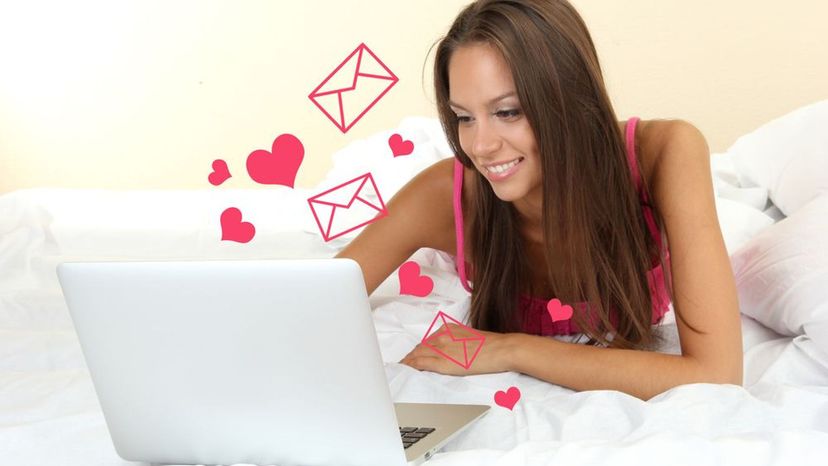 Image: Shutterstock
About This Quiz
When you swipe left or swipe right, is it based on the vibe someone's profile is giving off? Browsing dating apps can give you a great deal of insight into compatible matches for you. Not only is it important for a profile photo be to welcoming, but it's also important to send out the right vibe so you can attract the type you want. 
Finding out what vibe your dating profile gives off will help you to see what others see when you pop up in their feed. Whether your profile comes off as intelligent or fun-loving, there's always room to present yourself in a more eye-catching way. Learning how your dating profile is coming off now, could help you to reel in the partner of your dreams. When your vibe and their vibe finally pair up, you'll be grateful you took this quiz. Making sure you're giving off the right vibe is essential to your future. 
Answer some questions about your dating profile, and we'll help you understand how you are coming off to others. While you may not need to change anything at all, being objective can only help make your dating profile come off the way you want!