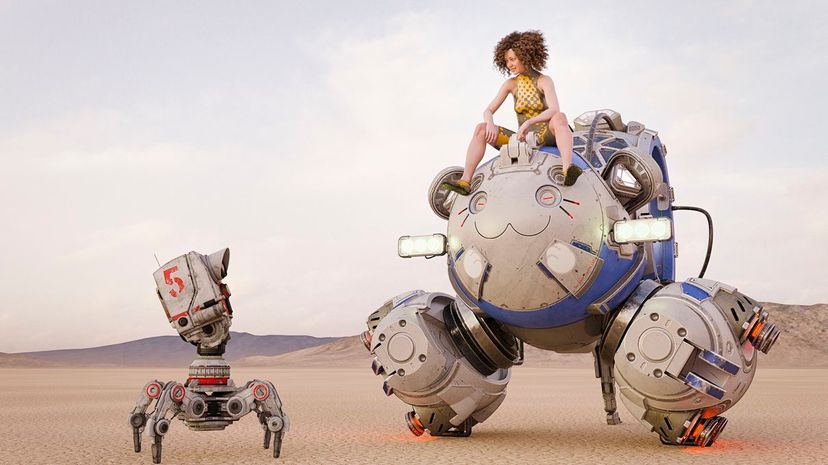 Image: Donald Iain Smith/Photodisc/Getty Images
About This Quiz
If it were easy to know what we are going to be doing in the future, everyone would be doing it. Since it's not as easy as we wish, we've taken the guesswork out of your life and created a way for you to find out. Once you answer our questions about your skills, your hopes for tomorrow and where you see yourself in the future, we think we'll know how you'll bring home the futuristic bacon.
Throughout the history of time, modern inventions have changed the way we work. From the internet to farming machinery, technological advancement has made our lives easier and given us brand new fields to explore. When you think ahead to a future version of yourself, what do you see yourself doing for work?
Before you make steam come out your ears trying to figure it all out, we recommend taking this quiz. After we see the way you view your future self, figuring out the occupation you will hold will be easy. While you may not have considered the results we have come up with, you will get a brand new insight about what you are going to be doing. Are you ready to look into the binary crystal ball and find out?