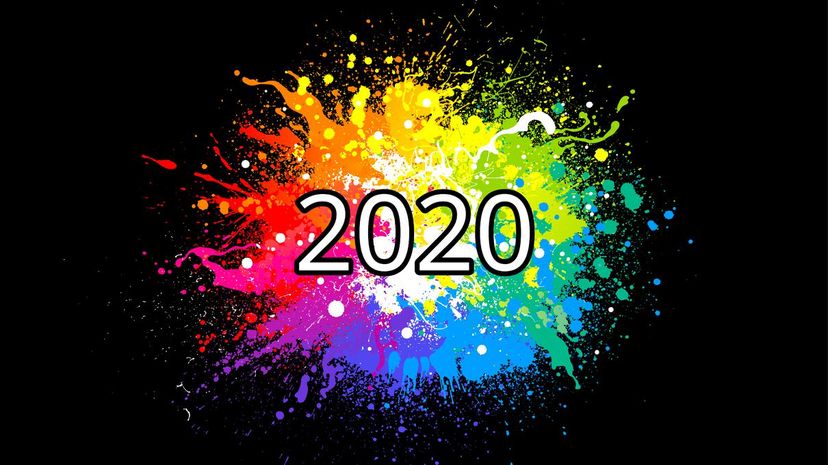 Image: enjoynz / Digital Vision Vectors / Getty Images
About This Quiz
Beauty and fashion trends for 2020 are expected to soar with color! If your 2020 is going to be a better year than your 2019, you're going to need a power color of your own to help you meet your goals. Do you have any idea which of the year's hottest shades is going to work for you, though? 
Like the way blue is associated with calmness and red is associated with passion, every color on the color wheel is said to have a few personality traits of their own. Once you answer the questions we have about your personality and your 2020 aspirations, you'll give away the things you have in common with each hue. From there, your power color will pop out and shine brighter than all the others. Will it be the shade you think it will be? 
With your 2020 plans already in the works, there's no doubt that you'll outdo your own expectations. Wearing or accessorizing with your power color will help you get there faster. Whether you buy yourself a new pendant or take the plunge for a brand new wardrobe, seeing your perfect color out of the corner of your eye will keep you on track. 
It could be your favorite color. Or it could be something different! Find out which one will bring out the best in you now!