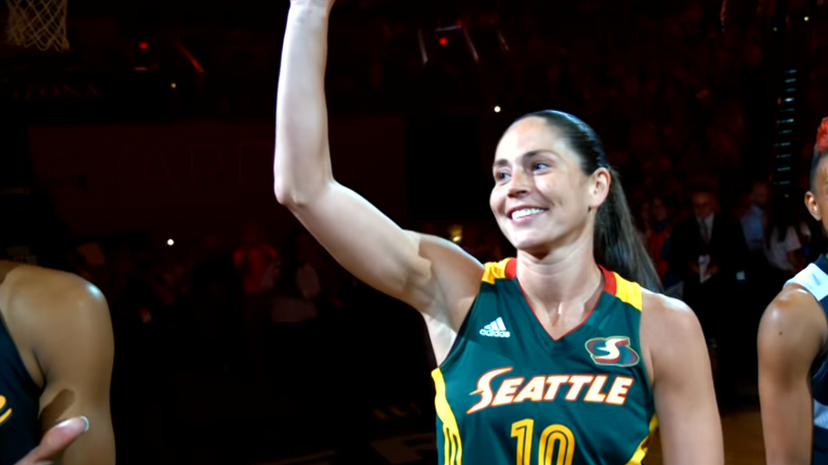 Image: WNBA
About This Quiz
After a disappointing bronze medal finish in the 1992 Olympics in Spain, the U.S. Women's National Team needed to make a strong recovery. American dominance in the sport of basketball is well-known. Since the addition of women's hoops to the Summer Olympics in 1976, the USA leads the world comfortably in gold medals with 8. That's four times more than the second-place team.
But in 1995, America's women only had two of those eight golds and the team was coming off a tough loss. They recruited a squad of legendary female ballers from all corners of the country including California, Texas and South Carolina. The team quickly unleashed hardwood punishment on its opponents, winning 11 straight games by at least double digits. The gold medal game was a 111-87 annihilation of the Brazilian team.
The bounce-back success of the 1996 US women's team helped launch two female basketball leagues in America: the ABL and the WNBA. The latter survived and grew into a full-fledged group of teams with serious talent. Today, big names like Elena Delle Donne and Breanna Stewart are helping to expand the reach of the WNBA. If you're a fan of the league, you've probably compared yourself to one of its stars. Give us some info on yourself and your basketball style and we'll tell you which female hoops legend you've got the most in common with!