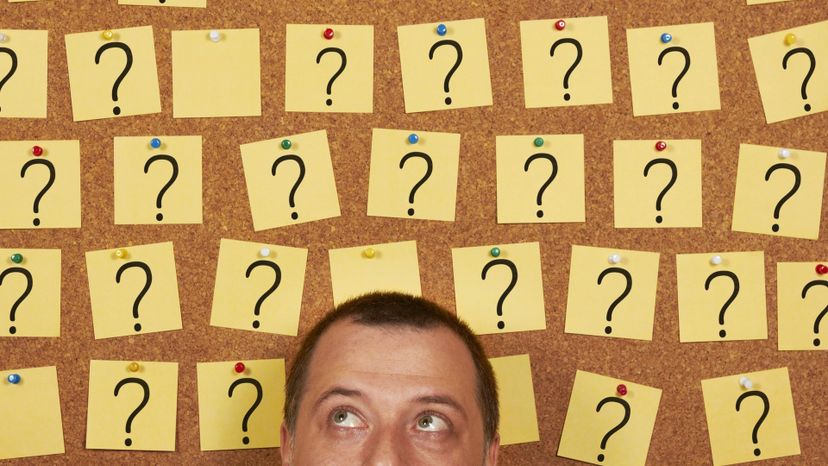 Image: atakan/E+/Getty Images
About This Quiz
When you think about some common phrases, they make no sense. We no longer know the origin of the phrase or are too far removed to understand why it came into existence to begin with. For example, why do we kill two birds with one stone? Who decided to kill birds? And why are we killing multiple birds with one stone? Not only does it seem cruel, but it also seems like an nearly impossible task. Others are less cruel, but equally as puzzling. Why would someone cut the mustard? It comes in a jar. It does come into contact with a knife. However, a knife spreads mustard, not cuts it. 
While a penny saved is a penny earned, you won't get a penny for your thoughts. Fortunately, this quiz isn't like the SATs, so it doesn't cost an arm and a leg. However, you won't want to give up your day job. 
Can you finish these common phrases? Will you be on the ball or finish by the skin of your teeth? Will time fly because you're having fun? You won't know until you take this quiz. Just don't get bent out of shape if you don't do well.