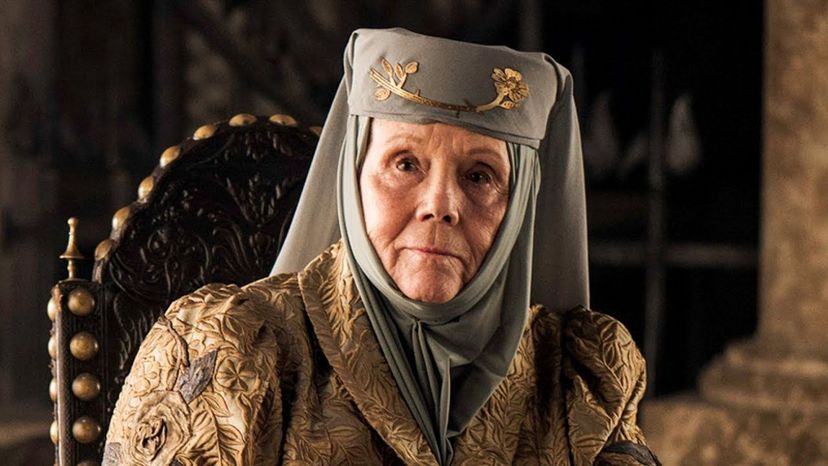 Image: Youtube
About This Quiz
In the world of "Game of Thrones," a popular book series which was written by George R. R. Martin and adapted into an award-winning and popular drama series on HBO, we meet courtesans and queens and everyone in between. Set in the fictional continents of Westeros and Essos, there are kings and queens, blacksmiths and merchants, priests and knights as well as thieves and beggars, each of whom play a part in society in varying degrees. Fans of the show have undoubtedly imagined themselves as a member of the reigning Lannister family or the Starks, the former reigning house but this quiz is going to find the job the suits you best and it may not be in a royal house but it'll still be an integral part of society. 

Would you be a part of the Men of the Night's  Watch or would you be a member of one of the noble houses?  Would you serve as the hand of the king, a grand maester, a squire or will you be a courtesan who keeps both men and women company, often times learning their secrets? We don't have the same prophetic powers as the priestess Melisandre but we can tell you what your role in Westeros would be after you take this quiz! 
Warning, there are spoilers!