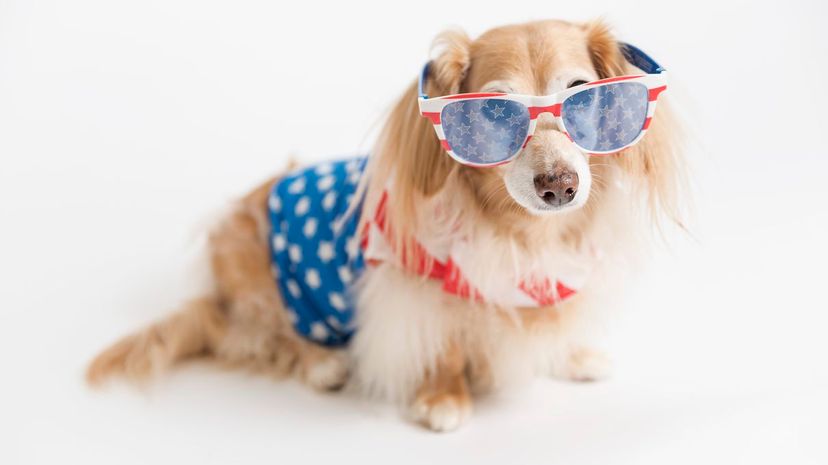 Image: Elizabeth W. Kearley / Moment / Getty Images
About This Quiz
The United States is a diverse nation full of varied and exciting names. You don't have to wonder what yours would be anymore! Throughout the questions in this quiz, you'll get to make some very American choices. From driving a pickup truck to picking out a Thanksgiving side dish, you'll get to pretend to be an American for a day! Once you're done answering them, we'll let you know which American name you would have been born with. 
American names might not be as exciting as other names around the world. You don't need to be full of apple pie and hot dogs to get your own American moniker. Americans are full of individuality! Express yourself by being yourself through your questions, and learn which American name will be the perfect one for you. Will you run out and have it changed, or will you stick with the one you have? 
Share your thoughts on Groundhog day, country music and everything in between, and we'll measure you up with the traits that are associated with each name. Can you see yourself as a Smith or a Williams? How about a Washington or a Roberts? Let's find out before you drive yourself crazy!