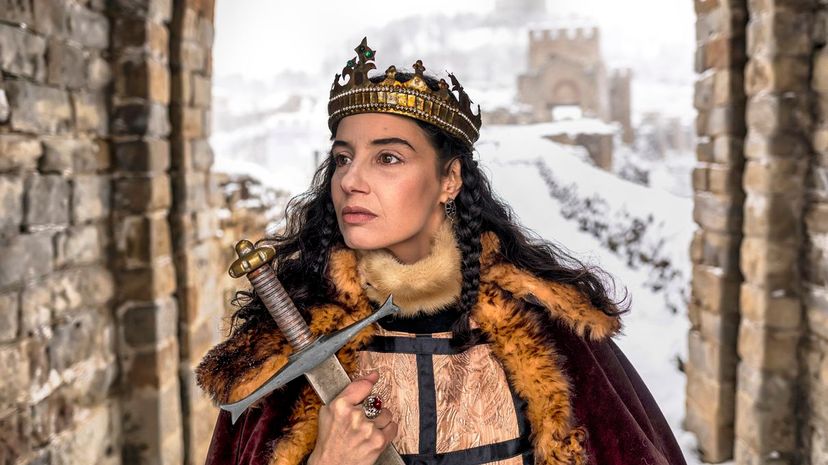 Image: Vladimir Vladimirov/E+/Getty Images
About This Quiz
If we had the ability to time travel, we would have the answers to many questions. We wouldn't just know more about the world in general; we could also find out a thing or two about ourselves. Whether we lived past lives or we actually traveled to the past to stay, we would all have jobs as we do today. Have you ever wondered what your job would be if you lived in the past?
The medieval period is considered to be from about 400 A.D. to the late 1400s. These years offered many ways to make money. Many were even very similar to our jobs today. While some medieval jobs are almost unheard of today, such as cobblers, there were bakers and even carpenters, just as we have today. Did you know that there were even organizations similar to our unions today? In the Middle Ages, they were more commonly known as guilds, but many helped workers by determining good practices and setting out wages for those in the trade.
Are you ready to dig into what you would be best at in the Middle Ages? Then hop into the time machine and find out if you'd work for the royals or set off on your own!