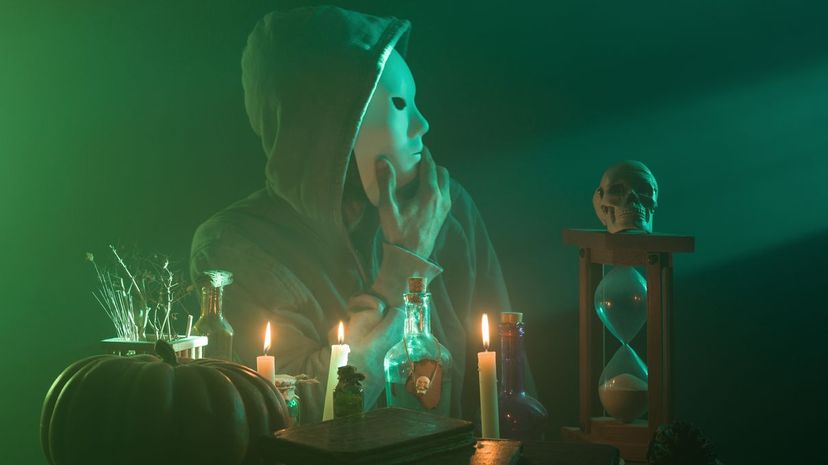 Image: selimaksan / E+ / Getty Images
About This Quiz
A coven doesn't have to be a big, formal thing. It's basically just any group of witches that meets regularly. This group will have a book of rules, usually, that all members must follow. If the coven chooses to get a little more official, there will be different positions that members can be voted into. These are basically the leadership roles of the coven, and these individuals will be there for guidance for the other witches.

Back in old Europe, a coven was specifically a group of 13 witches, and the term actually wasn't used in English until the 1920s. Practitioners of the Wicca religion are pretty much the only ones still gathering in covens in a serious capacity, as they believe in the practice of witchcraft.

No matter what you do in your coven, how it was started or what you believe in, a coven needs some kind of organization. Would you prefer to be the leader of the whole thing or would you want to take a smaller role that doesn't bring you a ton of attention? All positions within a coven matter, so even if you choose a lesser role, you're still considered important. Want to know which position you'd have in a coven? Take this quiz and we'll tell you!