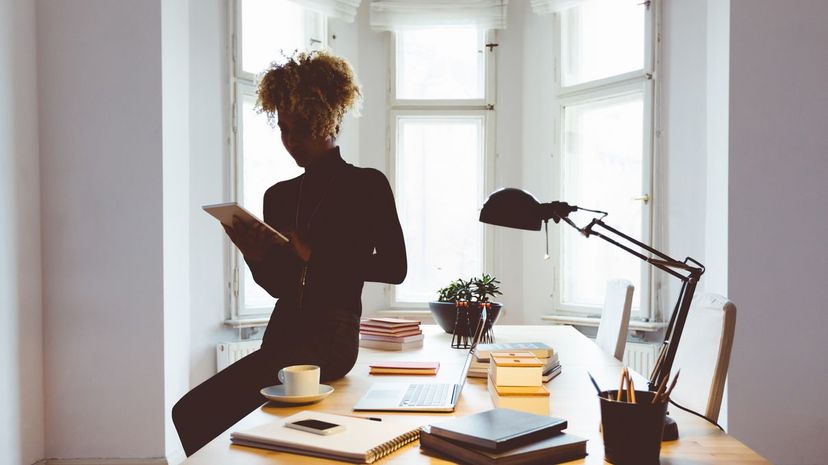 Image: izusek/E+/GettyImages
About This Quiz
Snapchat has come a long way from that app that made your pics disappear right after someone saw them. It's one of the biggest boys of social media now, up there with Instagram and YouTube. With 190 million users every single day (yeah, that adds up to more than half the population of the United States), it's a global trend. So why are so many people using it? It's dope! 
The app just does what it's supposed to do, plus, you know, it gives you a ton of fun filters at the same time. But, there are so many people behind the scenes to make Snap function like that. The biggest openings at Snapchat right now are in engineering. You gotta know the code and the technical sides to master this one. Then there's the folks who bring the filters to reality, designing the floating hearts and making you look like you woke up like that. Designers work in the "snap lab" to come up with those litty filters. 

Do these Snapchat jobs sound like your future? You may not hate Mondays if you got a job at a place like this. The question is, what's the right job for you? Take a look and see!