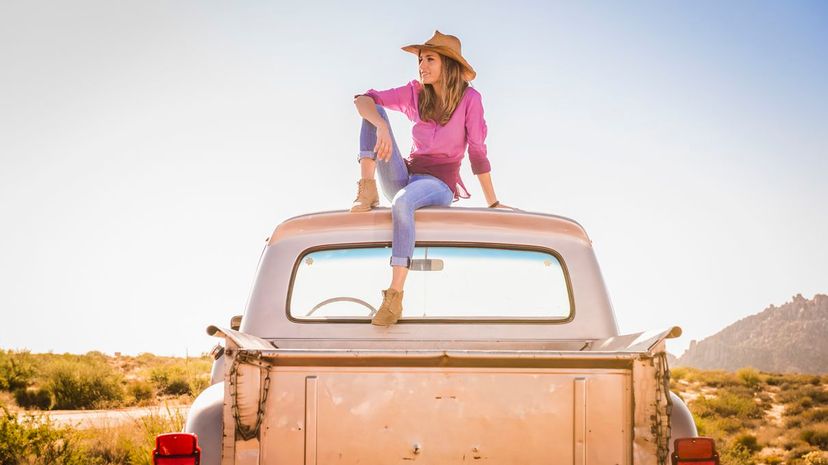 Image: Jacobs Stock Photography
About This Quiz
The South is unlike any other place on earth! In fact, other parts of the United States claim that the South is a whole new world. Full of charm and tradition, southerners are proud of their heritage — and they don't care what anyone else thinks. Take a trip down south during this quiz, and we'll give your very own southern name. 
You may haven't ever thought of yourself as a Beauregard or a Sara Jo, but we're sure there's a southerner living inside you. Once you answer the questions about your southern favorites, the words you use and a few native traditions, your southern name will be as obvious as a rooster crowing at dawn. The choice to legally change your name to your southern name will, of course, be entirely up to you! 
If deviled eggs and college football are two of your favorite things on earth, figuring out your southern moniker will be a breeze. But ... if you're the more reserved and polite type, we'll have to work a little hard to give you a name that fits your southern leanings perfectly. 
Which southern name is the right one for you? You best get going Billy Bob Sue Rae June! You'll be left to have a duck fit unless you find out.