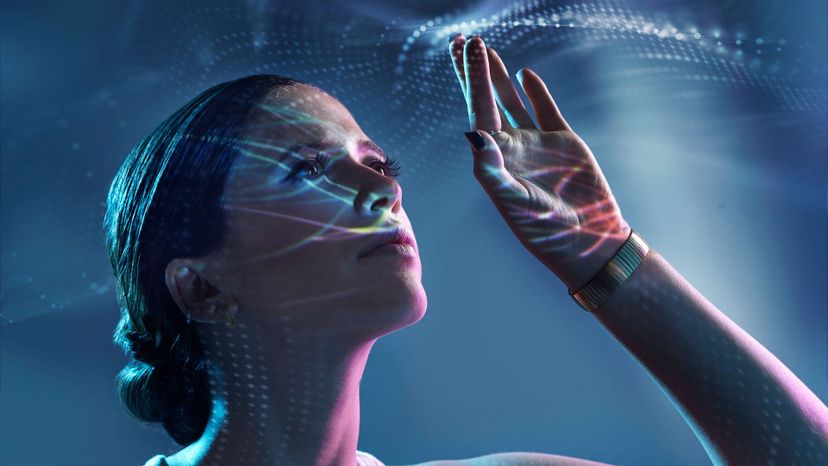 Image: Paper Boat Creative/Photodisc/Getty Images
About This Quiz
Astrology is all the rage, and everyone wants to know what the skies have to say about their love lives. Are you meant for a steadfast Capricorn or a confident Leo? Or is a sensitive Cancer more your speed? Each sign is tied to one of the four elements, which are fire, water, earth, and air. There are 12 zodiac signs, and three belong to each element. Knowing which element you are most attracted to might just help you narrow it down. After all, the skies have so much to say about us, that it can be a little overwhelming to sort through it all. Do you know where to place your focus and what to look out for when it comes to love?  
Let's break it down. For example, fire is one of the four elements which corresponds with the zodiac. The three signs associated with the element of fire are Aries, Leo, and Saggitarius. Those born under these signs and this element are known for being like fire. They are often unpredictable, powerful, and known for their tempers. Just like fire, they can help keep you warm, or burn you if you aren't careful!  
Find out which element of the zodiac you are most attracted to with this quiz!