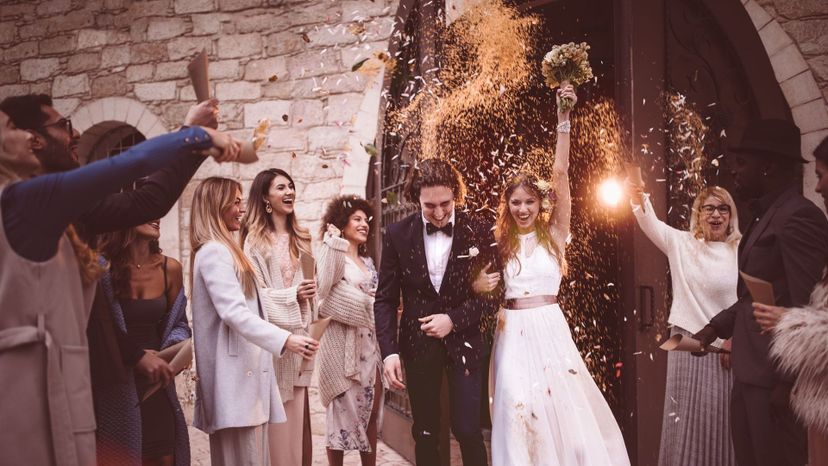 Image: wundervisuals/E+/Getty Images
About This Quiz
In astrology, particularly when it comes to the zodiac signs, there are four elements: air, fire, earth and water. Each sign, be it Capricorn or Sagittarius, has an element assigned to it, and that element plays a part in each sign's personalities. Forgetting that there are also three qualities (fixed, cardinal and mutable) to deal with, each element is either known for being a passionate, intelligent, intuitive or dependable one. But which one will your future husband be? We're going to answer that question today. 
So tell us all about the qualities you need in a man, and not just physically. Tell us the kind of mental connection you need, tell us what he should be like in the bedroom, and tell us how he should handle conflict. We're going to take all your answers about this soon-to-be man of yours and tell you if he'll be an air, fire, earth or water sign.
So are you ready to find out what the stars have in store for your future husband? Take a seat, look to the sky, and let's get going!