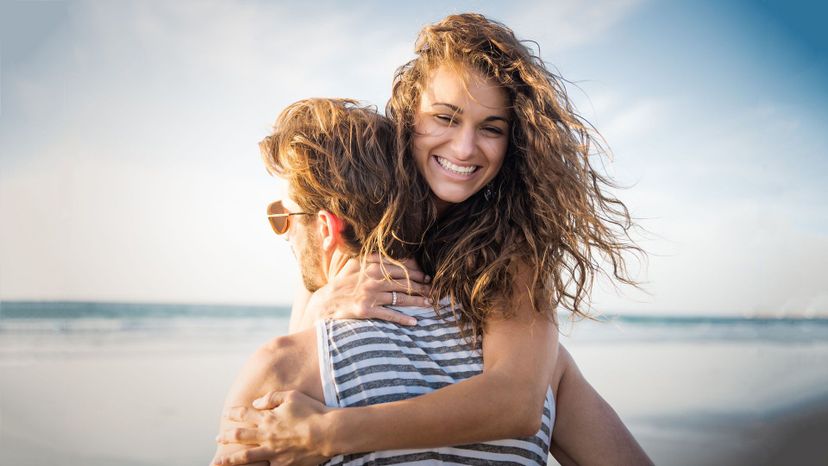 Image: Corey Jenkins/Image Source/Getty Images
About This Quiz
Are you a zodiac freak? Do you always check your horoscope and do you always want to know about more than just your sun sign? Everyone is drawn to certain elements and signs more than others. Some people might find they have a lot of Capricorns in their life, while others are up to their necks in fire-sign friends. If you are a fan of astrology, you know that the cosmos definitely has a sense of humor, and people often tend to be drawn to the same zodiac personality types again and again. 
While the stars definitely have things to say about certain matches, nothing is set in stone. Can things fizzle out quickly for a fire and water sign match? Sure. But can things also get steamy faster than you can blink between this tricky pair? Oh, yes. There is a lot that goes into each and every match, with a whole sky of stars to draw information from. 
So, is your true love a quirky air sign or an emotional water sign? Are they a steadfast earth sign or a forever-young fire sign? Find out which zodiac personality type you are destined to marry with this very astrological quiz!