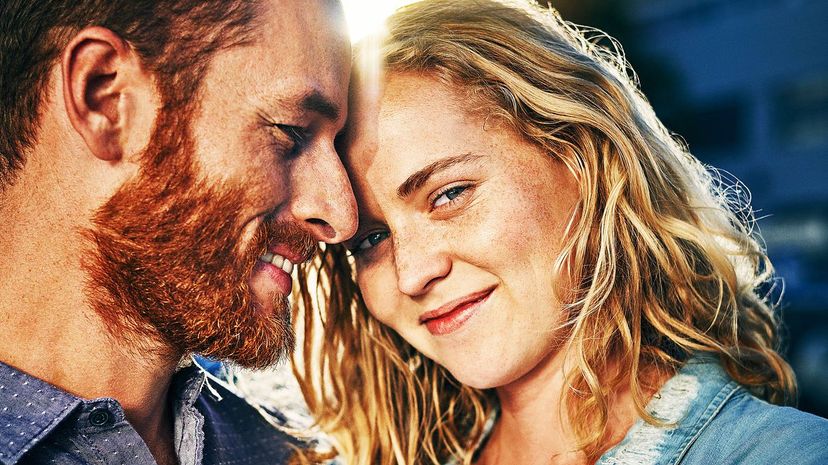 Image: Uwe Krejci / DigitalVision / Getty Images
About This Quiz
Any website can give you a general compatibility reading! But not any website can analyze your emotional needs and find your perfect match. We can, though! Save yourself the trouble of learning about your zodiac compatibility the hard way. Tell us how you react, what you want and how you live your life. Once you have finished, we'll be able to tell you for sure which of the signs would be there for your emotional health. 
Each of the 12 astrological signs is known to possess certain traits and qualities. Your sign is said to be compatible with some of them and less of a fit for others. That's great, but it's a blanket statement way of putting things! When you answer our questions, you'll go deeper than merely punching your birth date into a search engine. You'll give away your emotional side. We can then truly see which sign is right for you. 
Whether you've been in a relationship for decades or you're wondering how things will go with that new crush, take the time to answer honestly. Getting to the heart of you is the only way we'll get to the heart of your compatibility! Which sign will rock your world and support your needs? You're only a few clicks away from finding out!