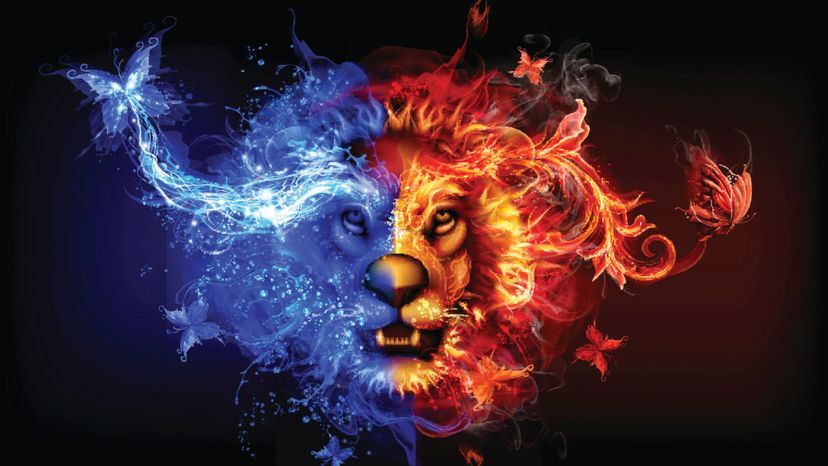 Image: Adelevin/DigitalVision Vectors/Getty Images
About This Quiz
While you might know which zodiac sign you find most irresistible, do you know which one is most often drawn to you? We're not talking about zodiac compatibility, we're talking about the sign that cannot stay away from you because of some soft of cosmic appeal. Which sign can see you across a room and find themselves drawn to you? 
You can go to any astrological website and run the dates of your birth to determine your ultimate zodiac match. Throughout this quiz, we want to take it a step further. We want to get to know your personality traits, your quirks and the way you view relationships. Once we get a good feel for you, we will run your responses against all of the zodiac signs out there. After we find the sign that finds you the most desirable, we will let you in on the universal secret. 
You don't have to check your horoscope every day to benefit from knowing the sign that loves you the most. All you have to do is answer our questions as honestly as you can. If you've always wondered which sign you can count on to be interested in you, now's your chance to find out!